0
Manufacturers' Homes We
Offer
0/2 Lessons Completed
Learn more about each of the factories we currently sell from to help you decide which one might best fit your needs.
1.

Clayton Athens Homes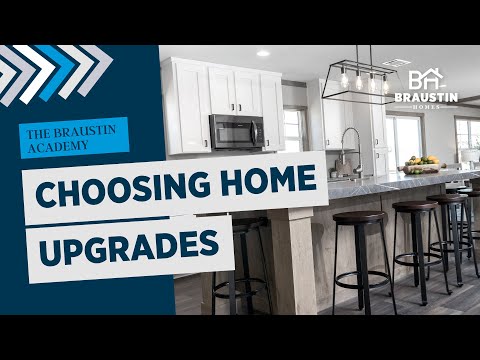 Clayton Athens homes focus on affordable luxury mobile homes. Hear why our customers really love these homes.
02.

TRU Homes
Tru Homes was the very first factory we carried and continues to be the home of choice for many of the families we serve.